Fabrication and Installation Process
Granite countertops have become one of the most popular choices for kitchen and bathroom countertops. They are beautiful, durable, and come in a variety of colors and styles. If you are thinking about installing granite countertops in your home, you will want to know more about the fabrication and installation process. Here we will discuss the steps involved in fabricating and installing granite countertops. We will also provide some tips to help make the process go as smoothly as possible! When you need the best options, you can always count on 5280 Stone. We serve Denver and the surrounding areas, and we are always happy to give our customers the best quality possible.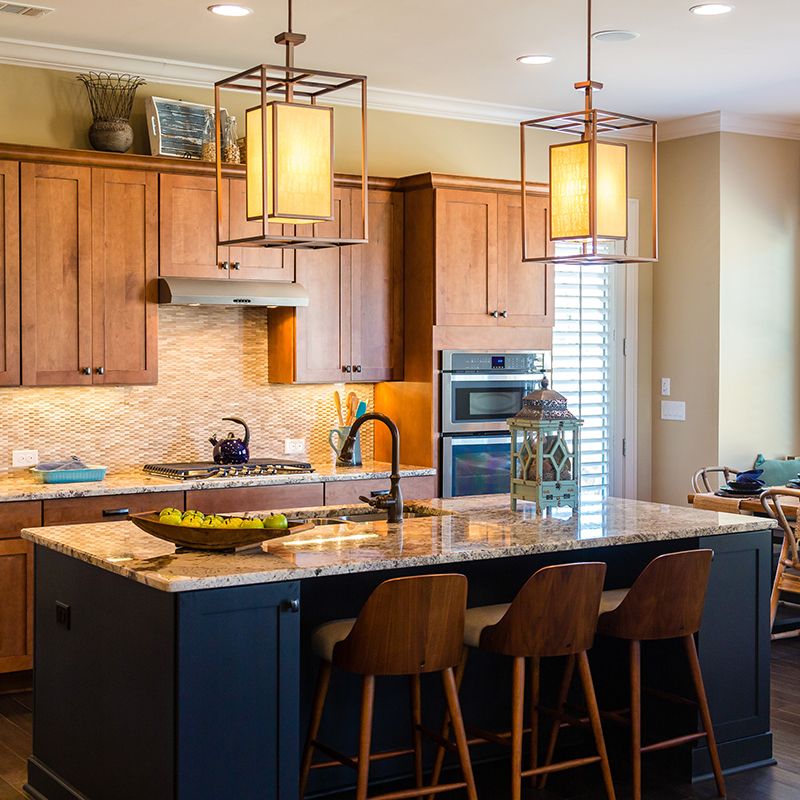 About Us
5280 Stone is a premier granite fabrication company in Frederick, CO servicing the Metro Denver Area, throughout northern Colorado, Colorado Springs, and even into southern Wyoming. Our granite fabricators specialize in granite, quartz, quartzite, marble, travertine, limestone, sandstone, onyx, and porcelain slab (neolith) countertop fabrication and installation for both residential and commercial uses.
Our Fabrication And Installation Process
The first step in the fabrication process is template creation. Our professional templaters will come to your home or business and create a template of your countertops. This ensures that your countertops will be fabricated to fit perfectly in your space.
The next step is fabricating the countertops. We use state-of-the-art equipment to cut and polish the countertops to your specifications. Once the countertops are fabricated, our professional installers will come to your home or business and install them.
During the installation, our installers will level the countertops and make sure they are installed properly. They will also seal the countertops to protect them from stains and scratches. Once the countertops are installed, you can enjoy their beauty for years to come!
We understand that having granite countertops installed can be a big investment. That is why we offer a variety of financing options to make the process more affordable. We also offer a wide selection of granite colors and styles to choose from.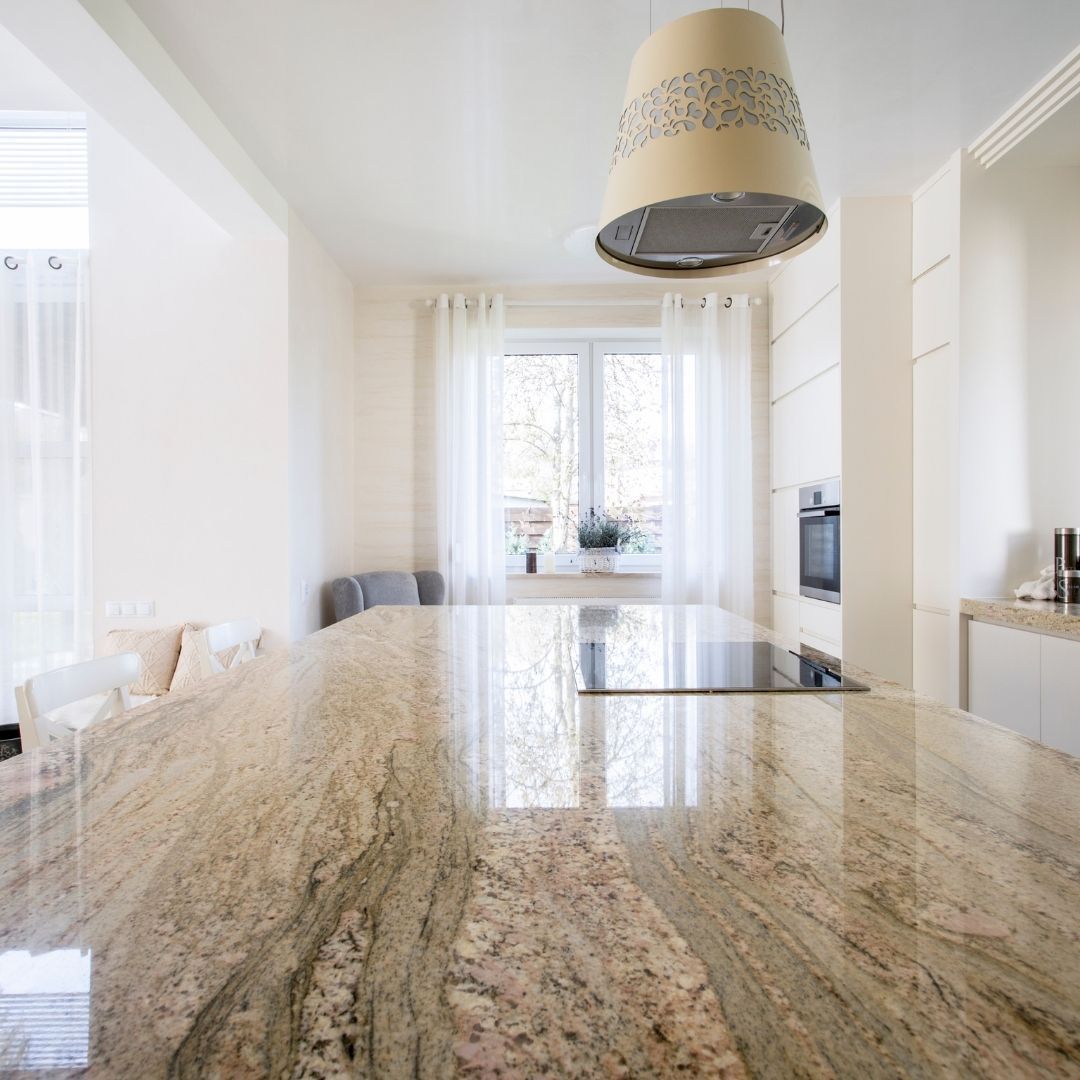 The Benefits Of Stone Countertops
There are many benefits to having stone countertops in your home or business. Stone countertops are:
Beautiful

Durable

Easy to maintain

Heat-resistant

Stain-resistant

Available in a variety of colors and styles
If you are thinking about having granite countertops installed in your home or business, contact 5280 Stone today. We would be happy to answer any questions you have about the process or our products.
Maintaining Your Stone Countertops
Once your granite countertops are installed, it is important to maintain them properly. Here are a few tips for keeping your countertops looking their best:
Wipe up spills immediately

Use coasters under beverages

Use cutting boards when preparing food

Avoid using harsh chemicals or abrasive cleaners

Seal the countertops at least once a year
By following these simple tips, you can keep your granite countertops looking beautiful for years to come.
If you have any questions about the fabrication or installation process, or if you would like to learn more about our financing options, contact 5280 Stone today. We look forward to helping you create the kitchen, dining area, or bathroom of your dreams!