Looking for a reliable stone company that can provide you with the perfect granite and quartz countertops for your needs? Look no further than 5280 Stone. We offer a wide range of stone products and services, all designed to help you achieve your specific goals. We have a team of experienced professionals who are dedicated to helping you find the best stone solutions for your business. Contact us today to learn more about our stone programs! We have several levels and options available to allow you to pick the perfect choices for every area of your home.

The Level 1 Granite program will give you the options to choose:
Dallas White

Valle Nevado

Azul Platino
Once you pick your option, it will be cut, polished, and installed by our team of experts. This is the perfect choice for those who want a beautiful countertop without spending a lot of money.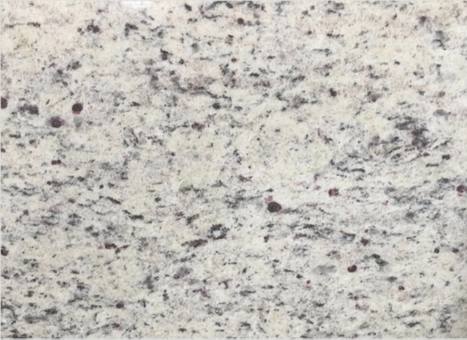 Dallas White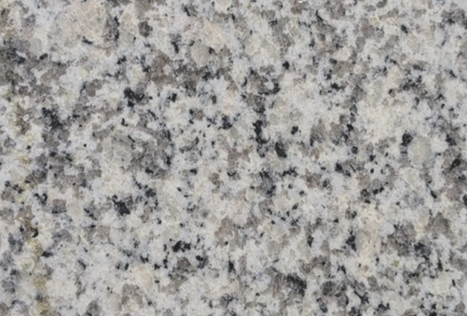 Valle Nevado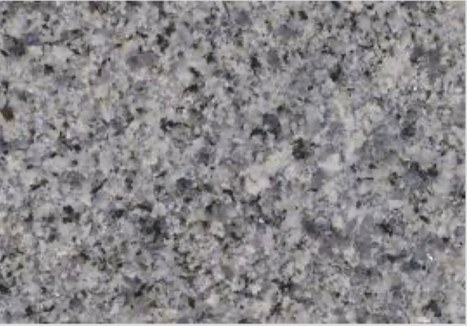 Azul Platino
The Level 2 Granite program gives you access to granite or quartz. The granite options include:
Giallo Cream

Black Pearl Polished

Black Pearl Leathered
The quartz choices include:
GunStock

Steamboat

Linen

Frost White
This level gives you a lot of choices to pick from, so you can find the perfect countertop for your needs. We will cut, polish, and install your new countertop so you can enjoy it for years to come.


For our next level of quartz, your options include:
Denali

Avila

Carbon

Powerhorn
In this level, you will have access to the best of the best when it comes to quartz. If you're not sure what choice will be best for your home, our experts can work with you to provide you with recommendations and price quotes so you can find one that fits your needs and your budget.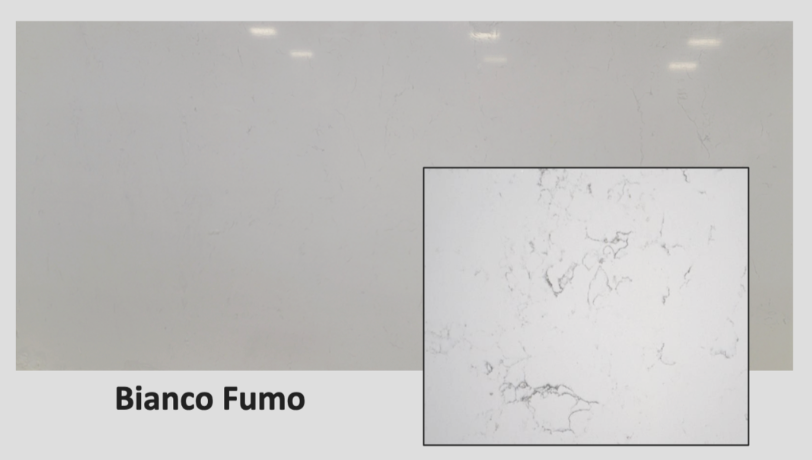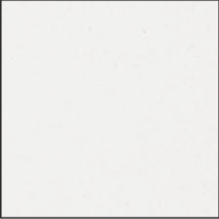 Denali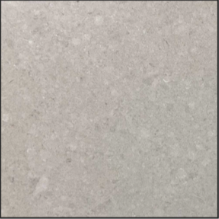 Avila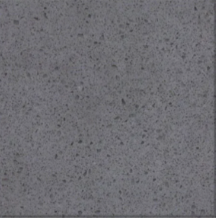 Carbon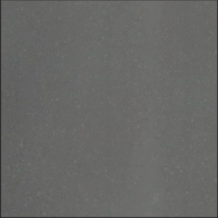 Powderhorn
In the Level 3 Granite Program, you'll have access to high-quality options including:

Breckenridge

Fantasy Brown Leathered

Caravelas

This level is perfect for those who want the best of the best when it comes to their countertops. We will work with you to find the perfect granite for your needs, giving you a beautiful and durable countertop that you can count on.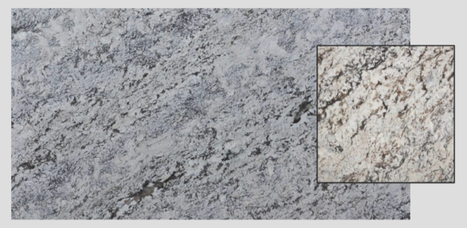 Breckenridge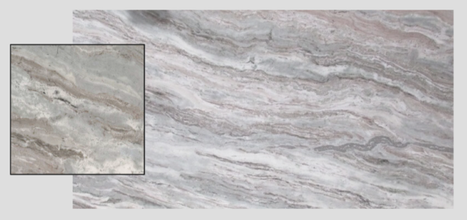 Fantasy Brown Leathered
*Will require additional maintenance*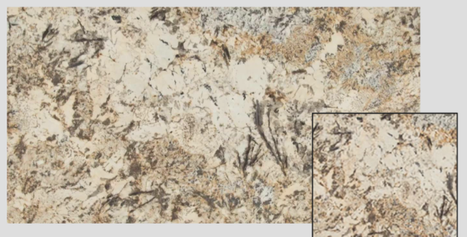 Caravelas
Our level 4 programs are the highest tier that we offer. These will require in-person quotes and will give you incredibly high-quality options that will be beautiful and long-lasting.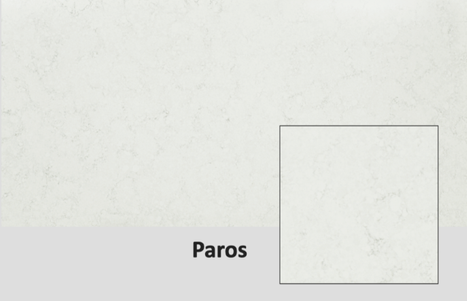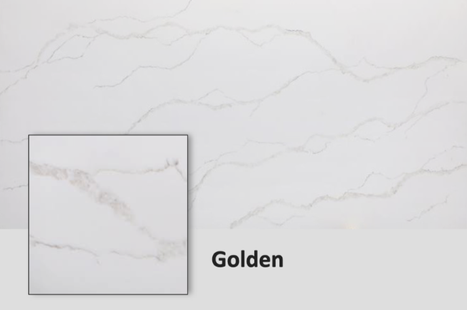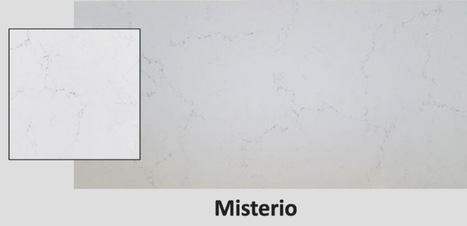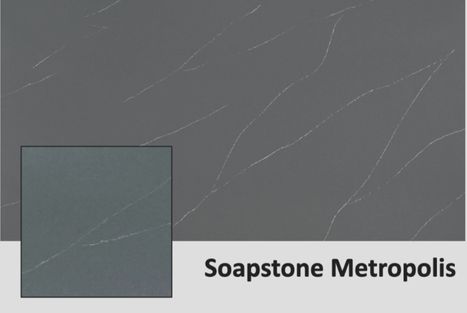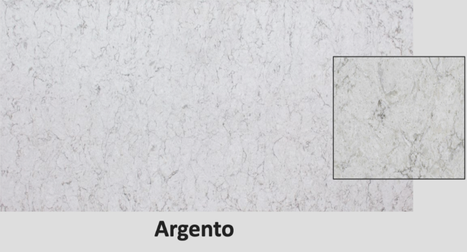 **32 square foot minimum**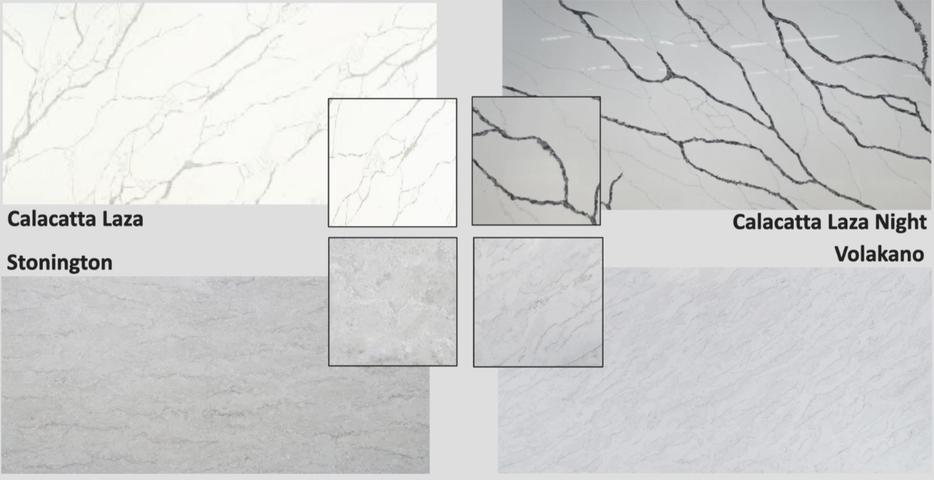 Not all countertop surfaces are meant for the outdoors. We've taken out the guess work to show you the best products we offer for outdoor projects.
**COLORS MAY BE CROSSED OVER BASED ON AVAILABILITY AT THE DISCRETION OF 5280 STONE. **
OUTDOOR KITCHENS AND FIREPLACES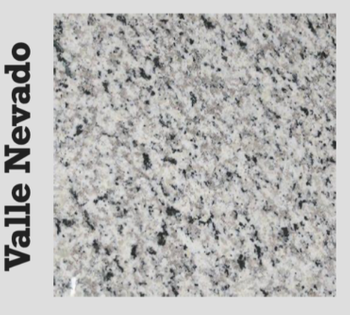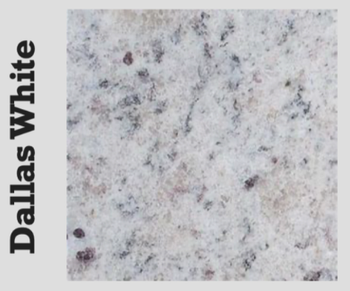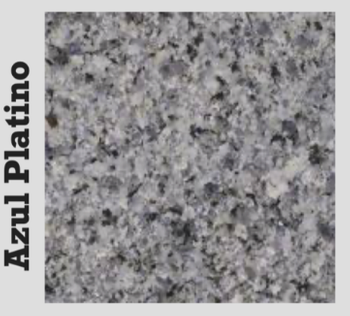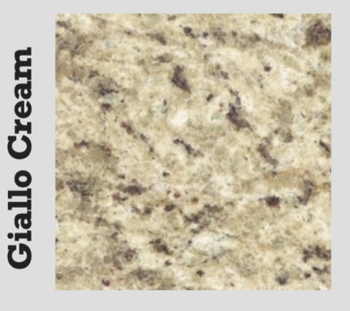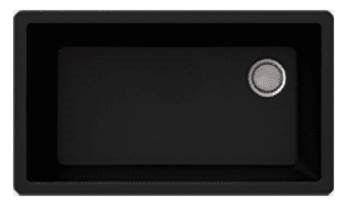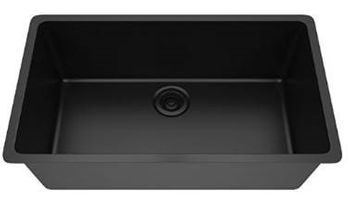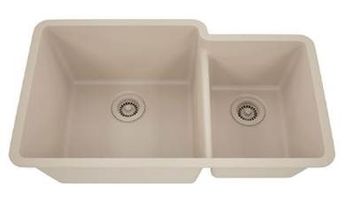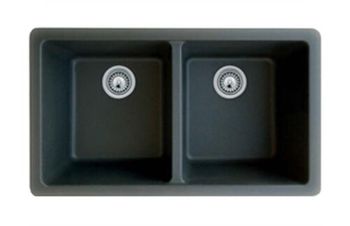 QUARTZ COMPOSITE SINKS
**Available in BLACK, BROWN, WHITE, TAN or CONCRETE GREY**