 Welcome To 5280 Stone
Premier stone fabricators in Northern Colorado, serving Denver, and the surrounding regions
We offer high-quality granite countertops for your home in Northern Colorado! Granite is one of the most popular choices for homeowners when it comes to kitchen remodeling. However, there are many things that need to be considered before choosing a granite fabricator in Northern Colorado. 5280 Stone is a leading Northern Colorado stone fabricator and offers high-quality granite countertops at competitive prices. Our stone stock is constantly updated and is available in various colors and sizes. See for yourself why 5280 Stone is the best granite and stone shop in Northern Colorado and contact our team today!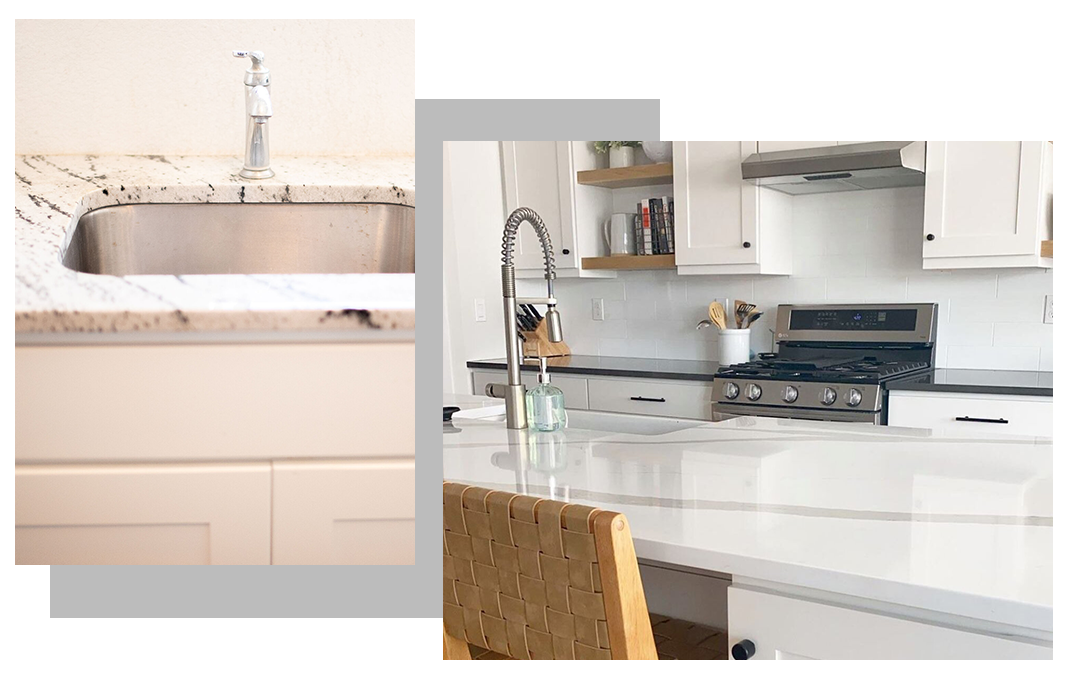 REMODEL OR BUILD
Whether you're remodeling your kitchen or building fresh, you can count on our experts to provide you with the best options for natural stone and quartz countertops in Northern Colorado. Our beautiful and durable countertops are built to last, and they will withstand the test of time. We offer a wide range of colors and designs, so be sure to contact our team to learn more about the right options for your home!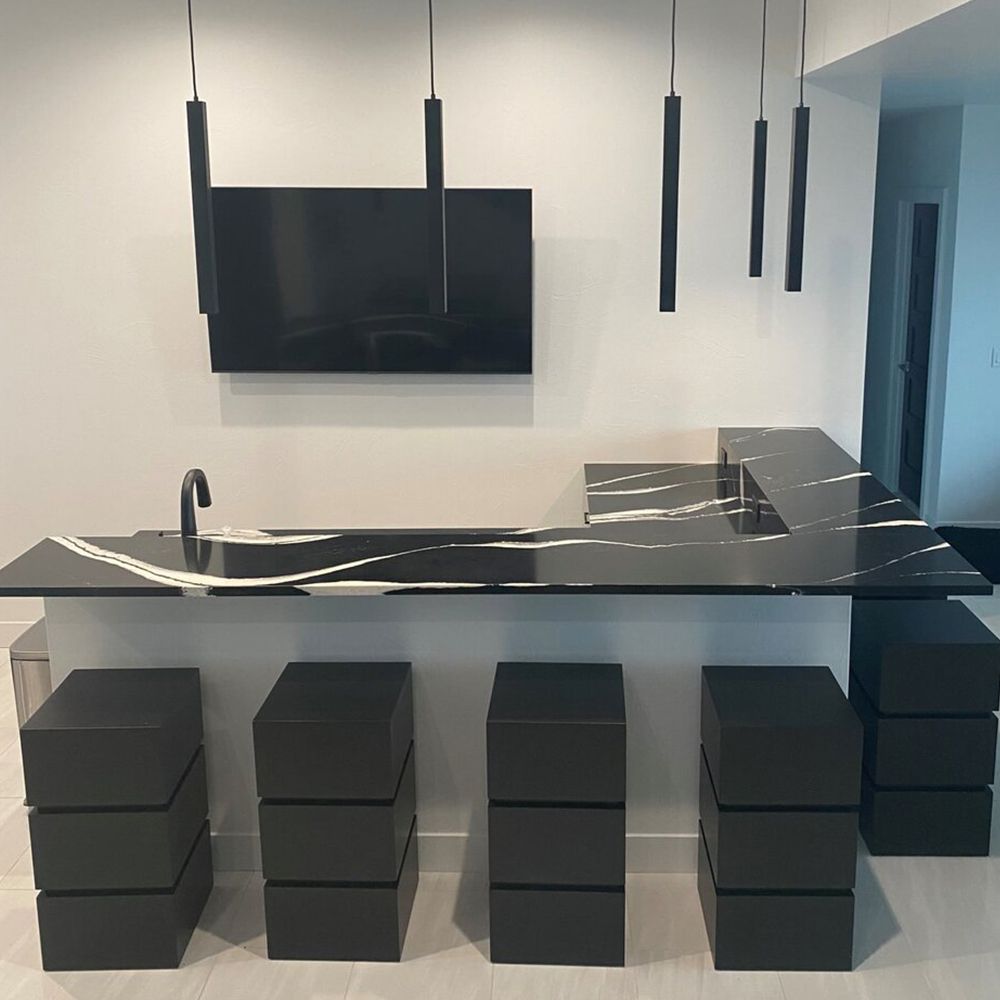 Stone Fabrication And Installation in northern colorado
When you work with our stone fabrication team, we'll partner with you the whole way through the fabrication and installation process. We'll handcraft your custom countertops and install them so you can sit back and enjoy your home! To learn more about how we design and create your countertops, you can reach out to our team at any time. We'd be happy to discuss your ideas with you and partner with you to create a space you can enjoy for years to come.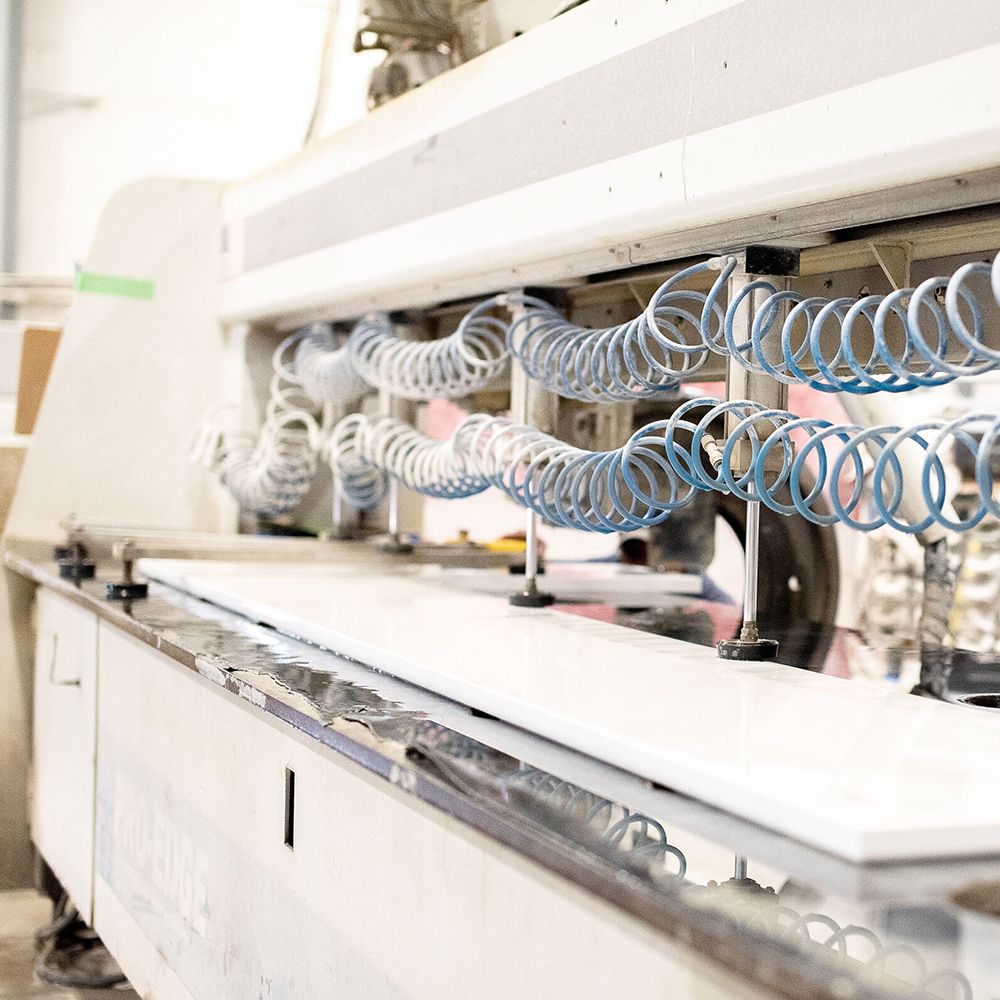 Explore Our Stone Countertops
Find the perfect countertop for your home remodel or masterpiece project at 5280 Stone Company. Within the Denver area, our granite fabricators and installation experts specialize in several areas including granite, quartz, marble, and porcelain slab products (neolith, dekton, and similar products). Rest assured that your project is in good hands with our team of highly experienced stone fabricators who are ready to meet your needs and your budget.
Call and schedule to view our brand-new showroom and slab yard to create your own dream home.