If you're in the process of considering marble countertops for your home, 5280 Stone is your premier choice in Northern Colorado! Our marble countertop fabricating experts can help you choose the right marble for your countertop project. We also offer custom countertops so that you can have the exact look that you desire for your home. Contact 5280 Stone today to learn more about our marble services!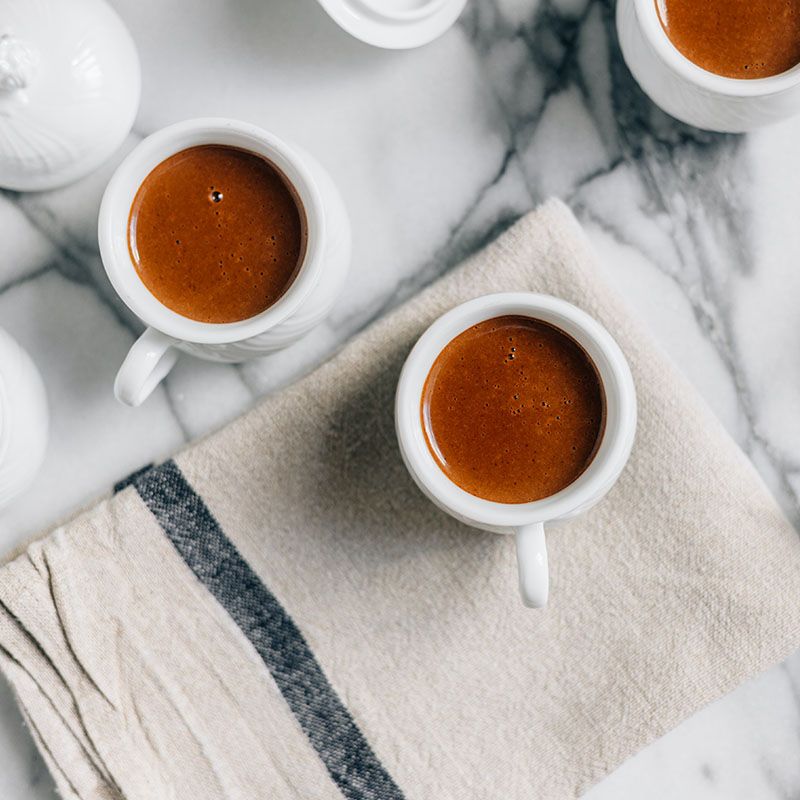 The Benefits of Marble Countertops
When it comes to choosing a stone for your countertops, few options are more luxurious and elegant than marble, making it one of the most sought-after stone options. While marble may require a little more maintenance than other stone materials, it does have some intrinsic benefits. These include:
Timelessness: There's a reason marble has been used as a building material for centuries. Its combination of elegance and beauty makes for a powerful pairing.

Cool temperatures: Marble naturally stays quite cool, making it ideal for bakers and dessert-makers. Our staff can educate you on the best uses for marble countertops, whether that be in your commercial property or your home. Just ask!

Luxurious appearance: Marble has an opulent quality that separates it from other stone materials, creating a lasting impression. This stone offers a unique look that reflects light, looks gorgeous, and can be the perfect stone for your custom project.
It isn't any wonder why it's a popular choice for homes worldwide. Our expert staff can help recommend the best stone type to use for your custom project in Northern Colorado. If you're ready to install marble countertops in your home, contact 5280 Stone today! Our marble experts will help educate you about the uses for marble in your home based on your budget and needs, and our installation team will make sure your new countertops look spectacular for years to come.
Uses for Marble Countertops
While marble is commonly used for countertops, this natural stone can also be used in other ways throughout your home. Here are a few other ideas for marble:
Marble Bathroom Countertops
Marble can make a lasting impression for bathroom vanities, providing next-level luxury. These stone countertops can also add more value to your home!
Fireplace Surrounds
Marble fireplace surrounds are a timeless feature for any home. You can choose a marble fireplace surround and mantle to make a classic statement with a sophisticated touch.
When you're looking for quality marble countertops in Northern Colorado, visit 5280 Stone's showroom today! We offer a wide selection of marble countertops to choose from, as well as custom countertop options, created by our marble stone fabricators in Northern Colorado. Get the perfect look for your home with custom stone countertops!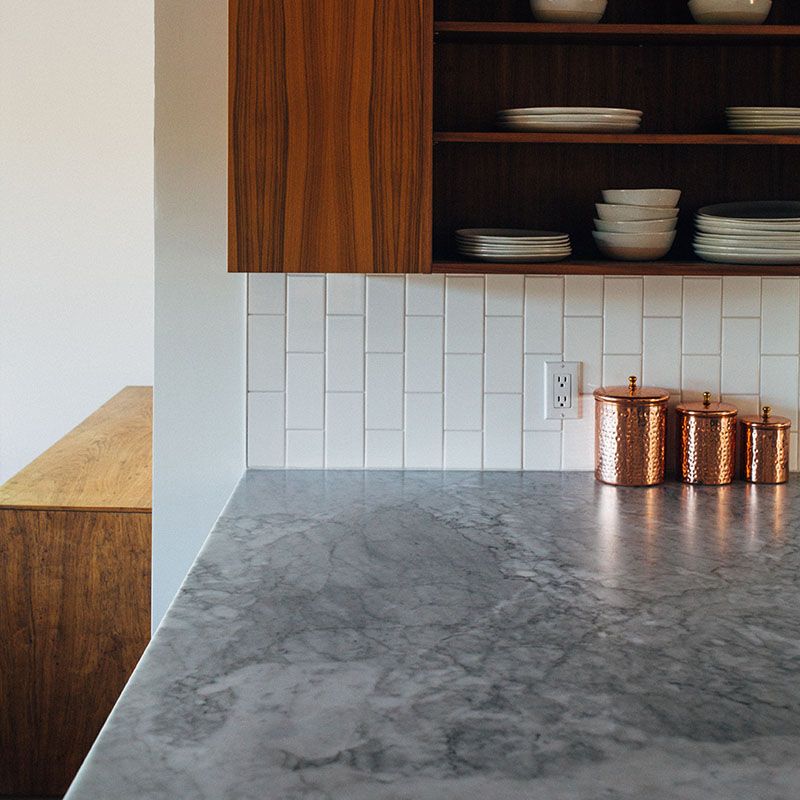 Custom Marble Countertops in Northern Colorado
Everybody wants their home to be unique, and marble countertops are a great way to achieve that goal. If you have an area of your home that requires marble that is an odd shape or size, or if you have a special design in mind, 5280 Stone can help. Our custom countertops are designed and created right here in Northern Colorado to meet your special requests and budget. Whether you need marble for your bathroom, fireplace, or custom marbleproject, our team can create a one-of-a-kind marble countertop that will be the ideal luxury addition to your home.
Visit Our Showroom
5280 Stone is the premier stone fabricator service in Northern Colorado. We offer marble countertops for use in your bathroom, fireplace, or other custom marble projects in your home. Our expert team will help you choose the right marble stone, and our installation team will make sure that your new countertops are installed correctly and to your expectations. With our vast selection of marble countertops and custom options, we're sure to have the perfect marble countertop for your needs. Visit our Northern Colorado showroom today to see our marble countertops in person or contact our team to get a quote!