If you're searching for a durable and beautiful stone countertop, quartzite countertops are your answer. At 5280 Stone, we are the leading stone fabricators and countertop installers in Colorado's Front Range area. We specialize in a variety of stone countertops, backsplashes, and other features, and love to see quartzite in our customer's homes and businesses. If you're considering beautifying your home with a quartzite countertop, contact 5280 Stone to get started.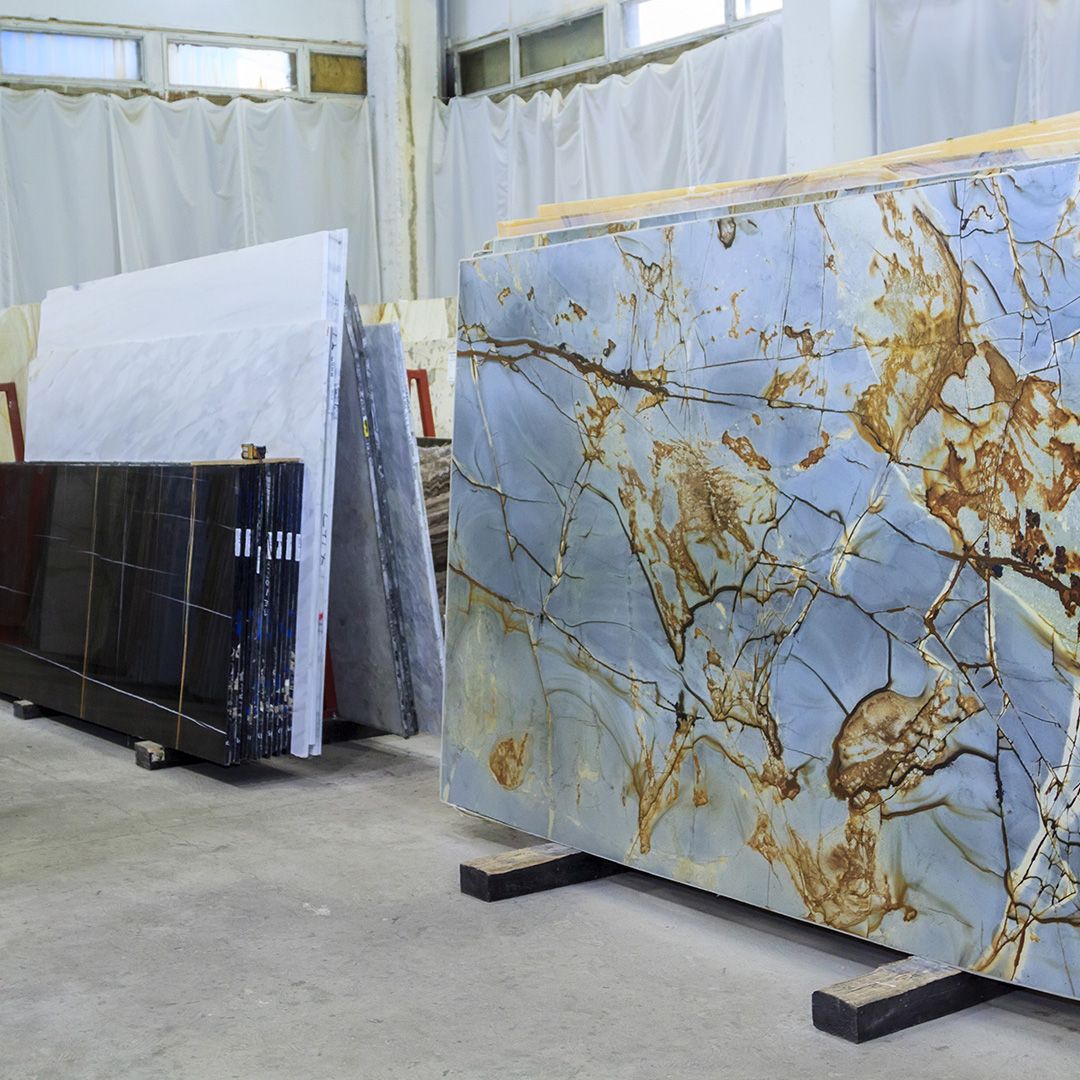 What Is Quartzite?
Quartzite is a sedimentary rock composed mostly of quartz, giving it the properties that make quartz popular, with its own distinct look and feel. It's a hard and durable stone, making it a preferred choice among our experienced countertop fabricators and installers here at 5280 Stone, and it's also known for its beautiful veining and vibrant colors.
Why Choose Quartzite Countertops?
Quartzite is often used in countertops, as well as walls, flooring, staircases, backsplashes, and more. It is a great choice if you are looking for a material with a modern look without much upkeep. Quartzite is one of the more expensive stone countertop options, although it is worth the investment. This stone will not lose any of its beauty if it is cared for properly.

Eye-Catching Stone
If you're hoping to find a stone that will give your home or building a modern and luxurious look, quartzite will be perfect for you. It's popular in the interior design world, as it makes for an elegant statement in any room. This stone can be found in a variety of colors and patterns that our stone and granite countertop fabricators can cut, hone, and polish to bring a unique look into your space. Quartzite is often mistaken for marble, and it is found in neutral tones. However, it can be found in a variety of blues, pinks, greens, and more, and the natural patterns of quartzite bring an elegant and sophisticated feel to any room they are used in.

Durability
Quartzite is known for its resistance to staining, scratches, and heat — making it an excellent choice for kitchen countertops and bathroom vanities. With the proper sealing techniques that our countertop fabricators and installers use on quartzite countertops, you can trust that you'll have a durable result that will last in your home for years to come. It is harder than granite but is similar in maintenance and care. Its stain resistance makes it a wonderful choice for countertops.
Maintenance and Care
Even with its durability and natural beauty, quartzite will need maintenance and care like any stone countertop. Our countertop fabricators will ensure your quartzite countertops are properly sealed to protect them from staining, scratches, and other damage. With its popularity in kitchens, bathrooms, and other areas of the home where durable and attractive surfaces are desired, it makes sense that this stone requires only basic upkeep to look its best. It's best to avoid harsh chemicals when cleaning quartzite countertops, as they can damage the finish. If you have any questions about whether quartzite countertops are the right choice for your space, our team is happy to help!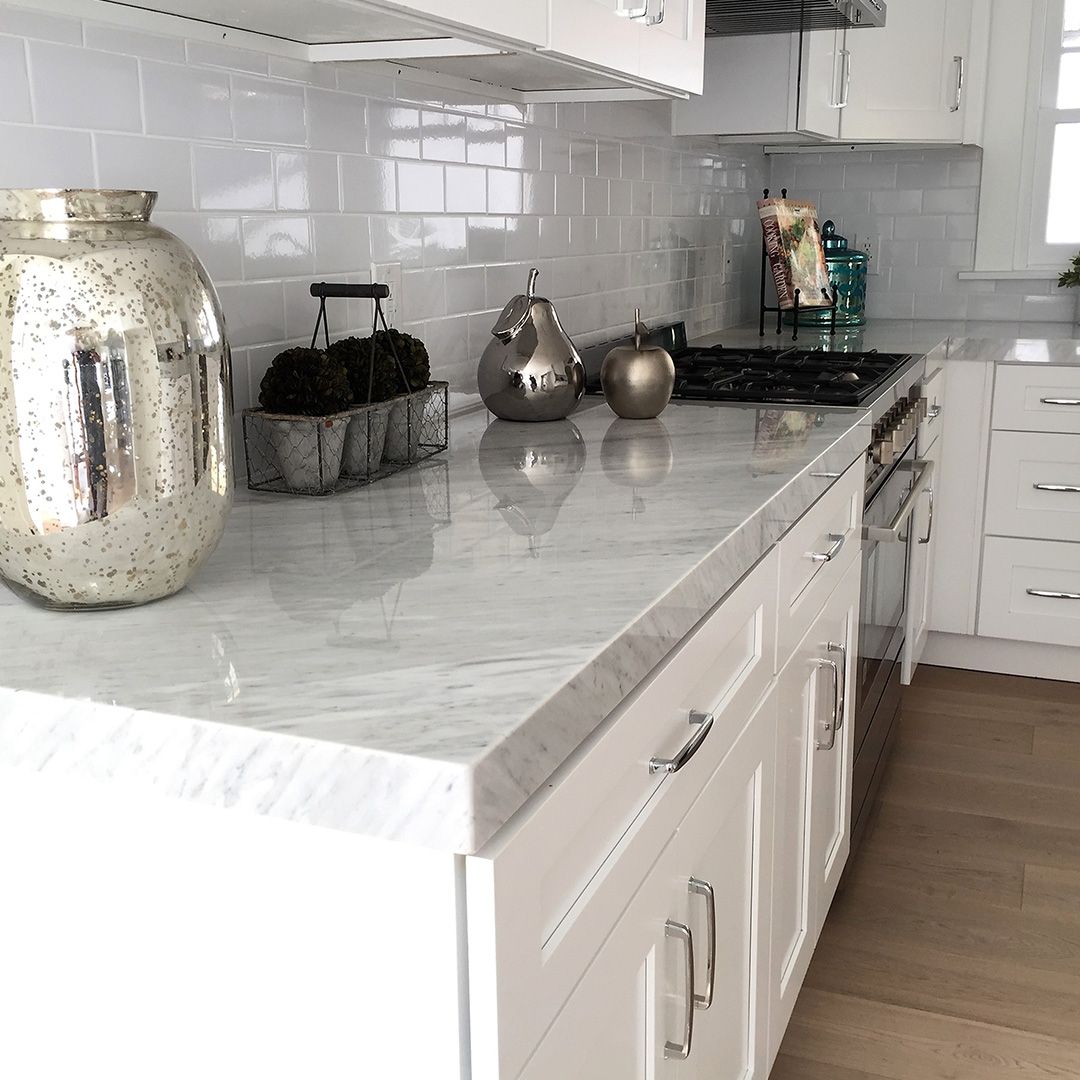 Add Value to Your Home
Quartzite countertops are becoming increasingly popular in home design due to their luxurious look, durability, and overall value. Not only do quartzite countertops look beautiful, but they are also extremely hard and long lasting, making them a great investment in any home. From increasing the value of your home to adding a unique and timeless feel, we hope you'll choose quartzite countertops from the trusted stone fabricators at 5280 Stone.
Find the Perfect Countertops with 5280 Stone
At 5280 Stone, we understand that countertops are an integral part of your home and can have a huge impact on the overall look of your kitchen or bathroom. That's why we offer a wide selection of quality countertops in various stone materials, colors, and textures to suit any style. We'll help you find the perfect countertops for your home or business!
Quartzite is becoming increasingly popular for both residential and commercial applications, due to its unique look and durability. The visual appeal and easy upkeep of this stone make it an attractive choice for many homeowners and businesses. If you're ready to find the perfect quartzite for your countertops, reach out to the team at 5280 Stone to get started.