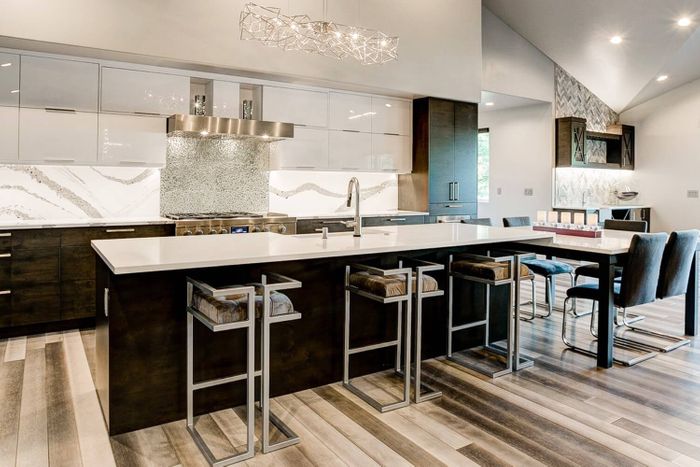 When you think of stunning stone countertops in a kitchen, you likely picture either granite or quartz. Quartz is known for being one of the most common materials used in countertops, not only for its beauty, but also for the many benefits you can experience.
At 5280 Stone, we're proud to be one of the leading companies for quartz fabrication for Colorado's Front Range, Denver, and southern Wyoming. We work hard to not only create stunning quartz fabrications, but also help you create custom projects that will have you falling in love with your countertops every time you walk in the room. Continue reading below to learn why so many people love quartz, and give us a call to request our help on your next custom project!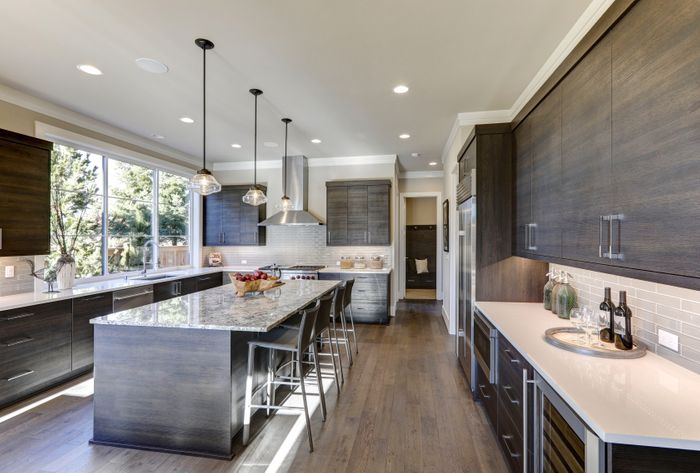 What ARE Quartz COUNTERTOPS?
When most people think of quartz, they often think of little white rocks. However, it's important to distinguish between quartz counters and quartzite counters. While we offer both at 5280 Stone, quartzite is the natural mineral, while quartz is an engineered material. Quartz counters are made in a controlled environment using a combination of crushed quartzite and resin, this process allows quartz counters to have the strength of granite without being porous. What makes quartz even more incredible is that it can even be created in an endless variety of patterns and colors resembling both granites and marbles. If you're interested in a material that is as durable as it is beautiful, you can't go wrong with quartz.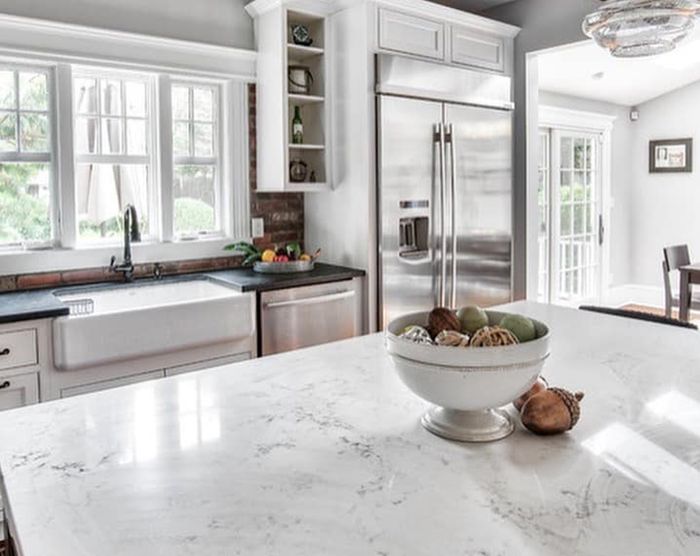 Custom Projects
At 5280 Stone, we take pride in fabricating unique and custom projects that are designed to meet your needs. When you work with us, you can expect a creation that is unique to you and the layout of your kitchen. For example, if you have an island or countertops that are not a standard shape, our team can fabricate the perfect solution for you! One of the benefits of using quartz is that it allows us to make your project even more custom. Instead of simply cutting the materials to fit the shape of your counters, we can fabricate quartz in whatever color or pattern you want, making it truly one-of-a-kind.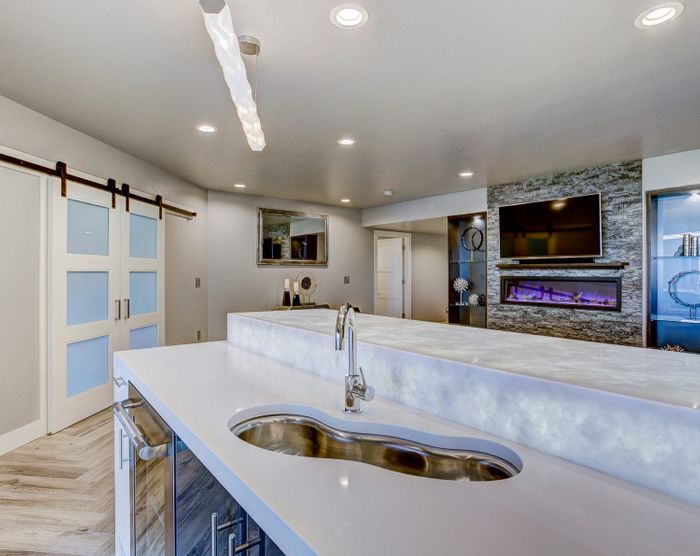 What Are the Benefits?
The idea of having a completely custom countertop made of quartz is exciting, but if you plan to have something custom in your kitchen, it only makes sense you would want to know the benefits.
As we mentioned above, quartz slabs are made with resin, which makes them extremely durable. However, that isn't the only benefit of choosing quartz. In addition to durability, quartz is also more cost-friendly, versatile, easy to maintain, resistant to stain, and consistent, meaning you'll have a consistent color throughout the entire slab. The best part about quartz is that the aesthetic benefits are almost equally matched by the functional benefits, making it a great choice all around.
Want to know more about our quartz fabrication projects? Reach out to 5280 Stone to request a quote for your next project in Denver, the Front Range, or even Wyoming today!