The Core Values of 5280 Stone Company
When working with any company, you want to make sure they value you as a customer and do good work. With one of the largest selections of stock stone in Colorado, 5280 Stone Company provides Denver, the surrounding suburbs, and Northern Colorado with the highest quality granite selection in the state. Here are the core values of our company and the values we live every day!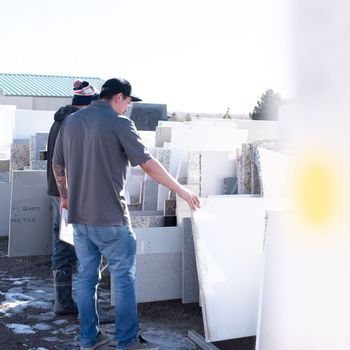 Honor
Honor - Do what you say you will do when you say you will do it! At 5280 Stone we believe that showing up on time and doing what we say we are going to do separates us from the competition. Reach out to 5280 Stone Company today!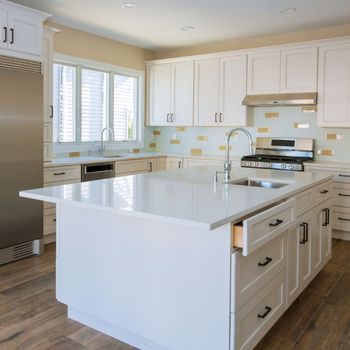 Excellence
Excellence - Try to achieve the best you can in everything you do. Our team strives to provided excellent service from your first interaction through installation.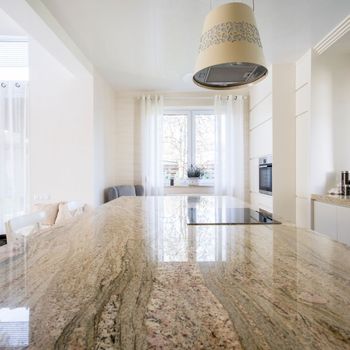 Agape
Agape love is the kind of love God shows to us—selfless and sacrificial. At 5280 Stone Company, we aim to serve you and our coworkers with that same selfless care that we have experienced in our lives. If you are looking for a stone company committed to serving you, check out our website to find out more about who we are and why agape is so important to us.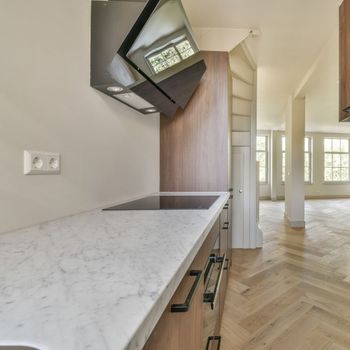 Elite-Level Customer Service
Your countertops come with a lot of big decision-making. From matching the rest of your home to providing an ambiance that is welcoming and feels comfortable to you, we do our best to serve you and help you find exactly what you need. Looking for countertop material? Check out our stone stock today!
Start Your Project
As one of the elite stone fabricators in Colorado, we take pride in our work and do our best to serve both our employees and customers. If you are hoping to work with a company that puts others first while providing you with some of the best products on the market, reach out to us to start your project today!